Connect with us
By becoming a member or partner of Indian Novels Collective, you are rekindling memories of your grandmother or grandfather reading that soft, pale, dog-eared book in her/his own language and sometimes just reading it aloud for you to hear and appreciate. We realised that while many of us have not learnt our mother tongue well enough to be able to read in it, we have rather evolved sense of the rhythm of our own language and therefore, listening to someone read in our language evokes nostalgia and appreciation of the text.
You can become a partner and host readings from the lists put up by us, invite one of our friends/speakers and share your pictures with us. You can also be creative and expand the oeuvre of storytelling to include cinema made on these novels, accompanied by readings or you can add music. See our events to get a flavour of what we are talking about.
It is great to have you as a partner if you run your café, chai point, resort or reading club. There is no financial expectation from partners, nor should they have any financial expectation from us.
As a member, you can contribute to our blog section by sharing articles on non-English Indian authors and translators. We would also add you to our mailing list so that you don't miss out on the events organised by our partners.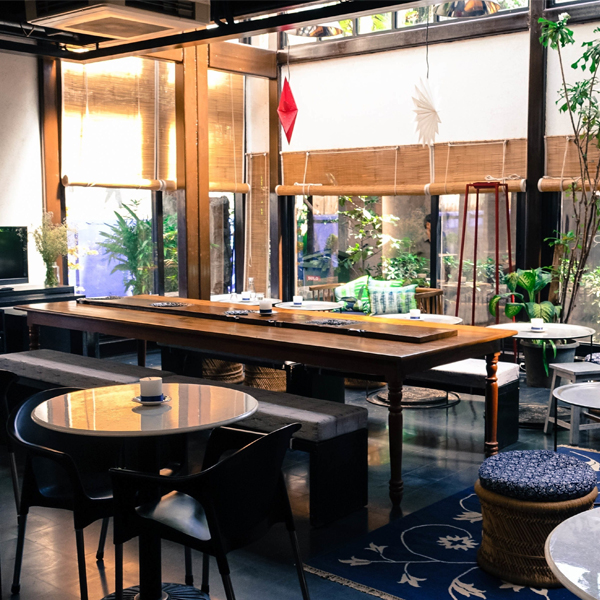 Port at G5A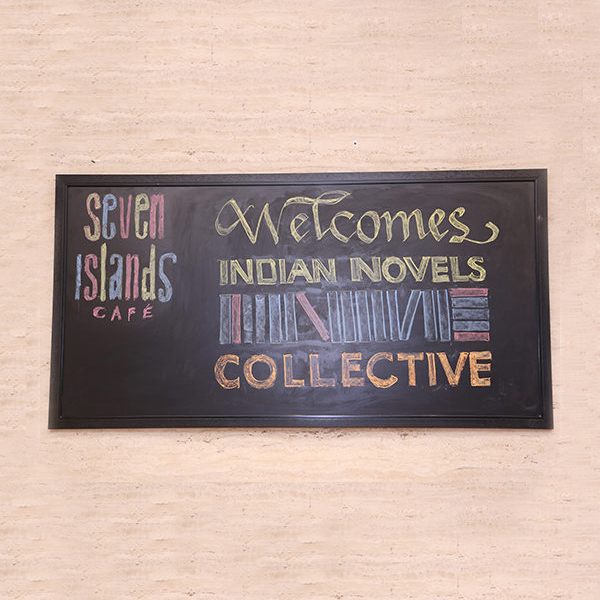 Seven Islands Cafe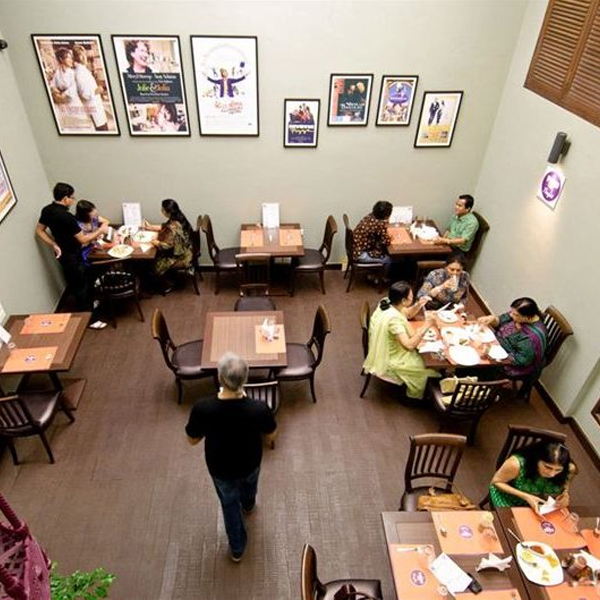 KitabKhana Cafe