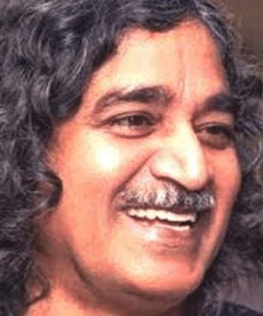 Ashwani Kumar
Ashwani Kumar is a poet, author, policy researcher and Professor at Tata Institute of Social Sciences (Mumbai). His latest anthology is titled "Banaras and the Other", first of a trilogy on religious cities in India. He is also one of the founders of Indian Novels Collective, an initiative to popularise translation of Indian language literature.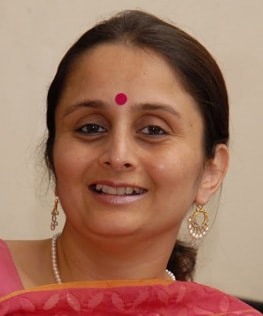 Amrita Somaiya
Amrita wears many hats reflecting her dedication to the promotion of charitable causes and education. She is a Trustee for Somaiya Trust and Somaiya Vidyavihar Trust, Chairperson of the Help A Child to Study Project and Director of Kitab Khana, a boutique bookshop which endeavours to re-introduce people to the joys of reading. Along with English language books, the store is home to a plethora of regional literature in Hindi, Gujarati and Marathi.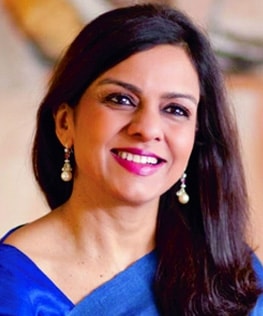 Sangita Jindal
Sangita is the Chairman of the JSW Foundation, which drives social development projects within the JSW Group. She also leads Jindal Arts Centre, which promotes interdisciplinary arts activity, in India. At JSW Foundation she tries to improve the quality of life of people by empowering them and by supporting sustainable scalable solutions. An Eisenhower Fellow, she is an advisor for TEDx Gateway.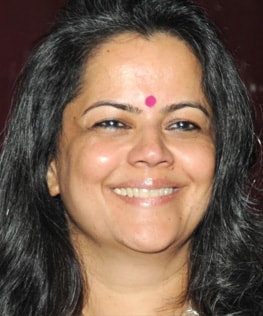 Anuradha Parikh
Anuradha Parikh is an architect and filmmaker based in Mumbai, she is also the founder of G5A foundation for Contemporary Culture. It is a non-profit organisation that works in the areas of contemporary art and culture, good governance and sustainability. She is also a core group member of Indian Novels Collective, an initiative that aims to fill the cultural vacuum caused by loss of language.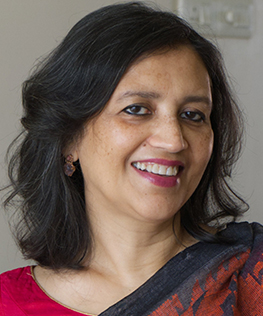 Shinjini Kumar
With an unusual educational background in English literature and journalism, Shinjini Kumar joined the Reserve Bank of India in 1990. In her 17 years at the central bank she handled diverse portfolios and took a two-year sabbatical to acquire M.A. in Public. In 2007, she joined Bank of America Merrill Lynch as Country Compliance Officer and then moved on to PricewaterhouseCoopers as Director/partner-Banking and Capital Markets. She headed Paytm Payments Bank briefly before accepting the position of Country Business Manager for Citibank's Consumer Bank in India in 2017. Recently, retired from Citi she has just set up her startup SALT in the space of women, money and choices.