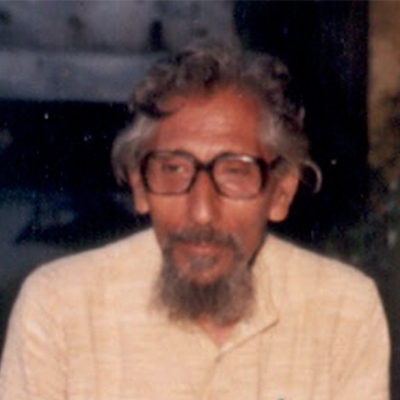 Nanga Rukh
By O.P. Sharma 'Sarathi'
Translated into English as Churning of the City by Shivanath
Nanga Rukh is an unusual novel, written in the form of a sequence of situations, laying bare the psyche of the city and the city dweller. The composition as it emerges shows the city divided between the dark half – the poor, neglected, exploited and the brighter half – automatic machines replacing human workers. This composition raises some fundamental questions about the human situation. The style is also interesting and engaging, with short, clipped sentences, interspersed dialogues, brisk movement of lines, a tongue-in-cheek stance and telling, effective strokes in the shape of naive comments and uncomfortable questions which strengthen and deepen the awareness of the changing face and values of the city. It received the Sahitya Akademi Award in 1979.
About the Author
O. P. Sharma 'Sarathi' was a Dogri poet, short-story writer and novelist. Of his three collections of poetries, two of short stories and five novels, Nanga Rukh (novel) has received the Sahitya Akademi Award in 1979 and Resham de Keede has received the Jammu and Kashmir Academy award.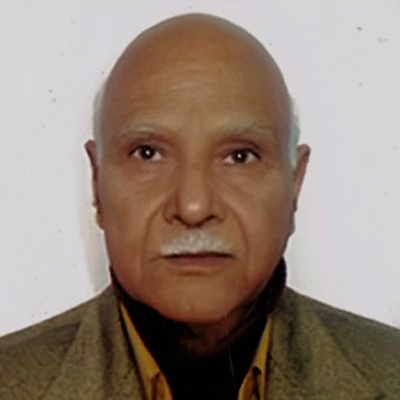 Sanjhi Dharti, Bakhle Mahnu
By Narsingh Dev Jamwal
The novel is based on the pre-Independence days, of the common bonds which joined the Hindus and Muslims together, of Partition not only of the country, but also of people's minds and hearts, of the war of 1965 and much more. It received the Sahitya Akademi Award in 1978.
About the Author
Narsingh Dev Jamwal is a writer and playwright from Jammu who has authored 48 books. In 1978, he was honoured with a Sahitya Akademi Award for his novel, Sanjhi Dharti Bakhle Mahnu. He also received the Padma Shri in 2019 for his contribution in the field of literature and education. Since the early 1960s, Shri Jamwal has pursued a parallel career in the Dogri theatre, writing plays for the stage and for radio, acting in them, and participating in a wide range of activities promoting amateur theatre. In 2008, he was awarded the Sangeet Natak Akademi Award for his contribution to Indian theatre as a playwright.