Our Friends
Frankly, what helped us take this project forward from being a germ of an idea to a full blown project was the support from our friends across the spectrum. Friends of the Collective are accomplished writers, thinkers, poets or just evolved readers. Often, we approached them to become a mentor, but they felt they were pressed for time and joined as friends instead! We hope that conversations about Indian novels will continue to grow and be enriched.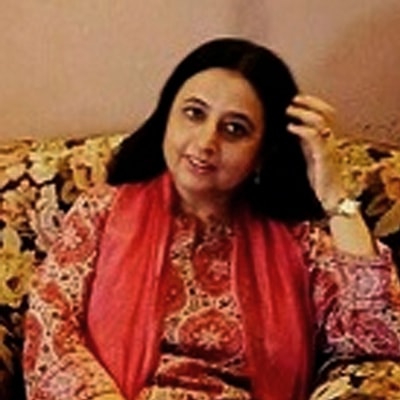 Taseer Gujral
Writer
Taseer Gujral spent her formative years in Chandigarh, where she studied literature and proceeded to get a doctorate on the feminist poems of Adrienne Rich. Some of her published works appear in Muse India, Open Road Review, E2W Literature, and The Indian Express.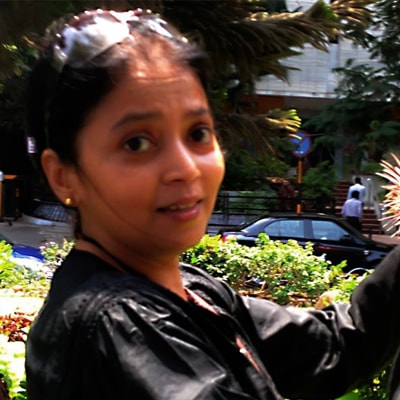 Vaishali Narkar
Visual Artist
Graduated from Sir J.J. School of Arts, Vaishali Narkar has exhibited her art at various galleries, and is known for her 2002 Gujarat Riot solo show as well as her combined shows with visual artist Sanjeev Khandekar at reputed places like the Jehangir Art Gallery in Mumbai.