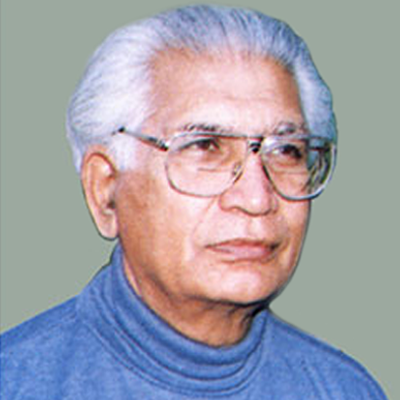 Yad Hik Pyar Ji
By Krishin Khatwani
Translated into Odia as Eka Premara Smrutire By Annapurna Mohanty (Sahitya Akademi, 2002)
Translated into Hindi as Smriti: Ek Prem Ki By Motilal Jotwani (National Book Trust India, 1985)
By foregrounding the painful transition from past to present—Yad Hik Pyar Ji establishes that it is not necessary to reject the past; instead one must come to terms with the reality of the present, no matter how cruel and irredeemable it seems. The novel narrates the meeting between two old friends who had loved each other when they were together at college but had failed to express themselves. Khatwani is known to have a soft corner for female characters. So, the novel introduces us to a bold and assertive female character in contrast to the taciturn male protagonist. It is remembered for its lyrical cadence and the intense portrayal of human relationships and emotions. Yad Hik Pyar Ji won the Sahitya Akademi Award in 1980.
About the Author
A popular Sindhi Novelist, Krishin Khatwani had equal command over the Sindhi poetry, story writing, Sindhi drama and even autobiographical sketches and travelogue. During the illustrated journey in Sindhi literature, Khatwani is credited with 18 books including 6 novels and some short story collections. Many of his writings have been translated into other regional languages.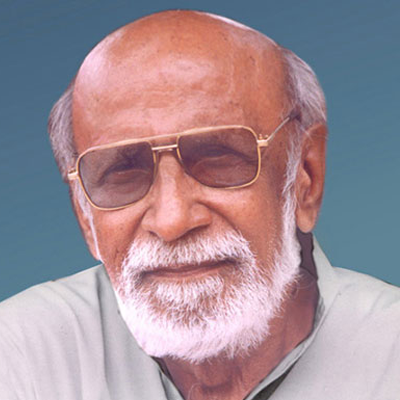 Pyara Ji Pyas
By Gobind Malhi
Pyara Ji Pyas depicts the spiritual odyssey of a woman, Mohini, stuck in a tormenting conflict between the cosmic principles and the mundane. The dehumanizing experiences which rocked the foundation of her life, by courtesy of the men from different social backgrounds she once crossed paths with, plunged Mohini into a state of disillusionment—the yearning for true love forever remaining unquenched. The whole story is narrated from the perspective of the female protagonist in a manner close to the stream of consciousness mode. The novel won the Sahitya Akademi Award in 1973.
About the Author
Gobind Malhi has written over two dozen novels, three dozen short plays and over thirty-five short stories in a variety of journals and magazines. Further, his involvement and effort to enrich Sindhi language through the translation of good literature from other rich languages, such as English, Hindi and Urdu has also been remarkable.