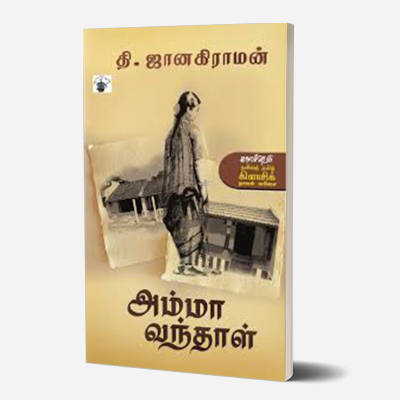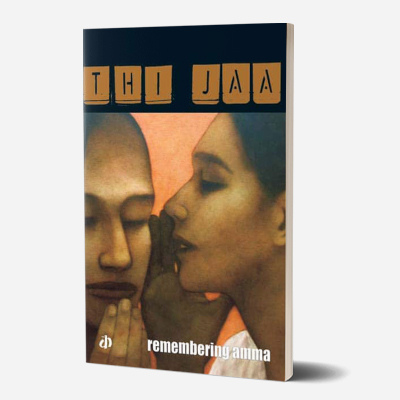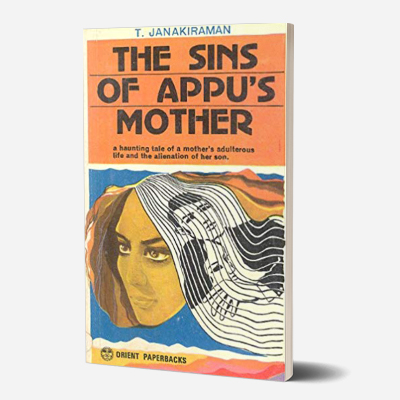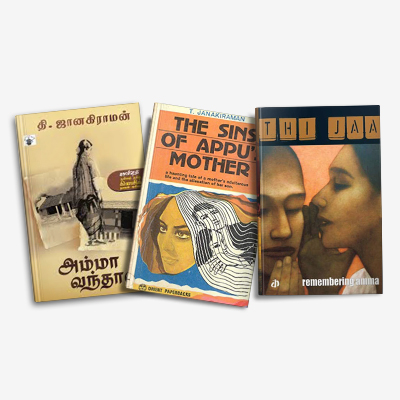 Amma Vanthal
By Thi. Janakiraman
Amma Vanthal is a lyrical story of a vedapadasalai (Vedic School) by the Kaveri and an orthodox Brahmin household in Madras. A moment of insight is all it takes to topple a goddess. To Appu, a Vedic scholar, his mother is as pure and beautiful as the scriptures he is studying. Yet when he discovers that his idol, is having an illicit relationship with a rich landowner Sivasu under the very nose of his father and the rest of the family, he returns to the padasalai only to be drawn into a relationship with the young widow, Indu. Bhavani Ammal bequeaths the padasalai to Appu and Indu, with a promise to carry the tradition of Vedic teaching forward.
Thi Jaa's portrayal of women who pursue their passions with calm self-assurance is bold and uncritical.
The novel has been translated to English as The Sins of Appu's Mother  by Orient Paperbacks in 1972 and more recently as Remembering Amma translated by Malati Mathur as published by Katha in 2006.
About the Author
Thi. Janakiraman (Thi Jaa) is one of the major figures of Tamil literature in the 20th century and was an expert at portraying life in the Thanjavur milieu. Born into a Brahmin family in Chennai; he worked as a civil servant before he took up writing. His writings portrayed the intricacies of the workings of the human mind. The smell of the soil, the taste of its food, the music of the dialect and its peculiar cultural elitism – all are attractively displayed in his writings. His published works include eight novels, two novelettes, six collections of short stories, three full-length plays and three travelogues.
He won the Sahitya Akademi Award in 1979 for his short stories collection – Shakthi Vaithiyam.
Also read
Marapasu
Translated as The Wooden Cow by Lakshmi Kannan (1979)
A novel about choice and agency, Marapasu traces the story of a 'kept woman', a Brahmin girl from Rural South India. She is an aesthete, an intellectual, a radical, completely amoral, who takes charge of her life led in contradictions. She can be bought, but she is not for sale. The protagonist Ammani, therefore, is one of the most enigmatic characters in Tamil fiction.
Mogamul (1940)
Mogamul (Thorn of Desire) revolves around the story of a young passionate singer who travels away from home to study and encounters his past love. The singer's struggles between his lust and his passion and the diktats of society form the plot of the story. The novel was adapted into a film of the same name by director Gnana Rajasekaran in 1995.